For the third year running it was our privilege to visit the prestigious all boys' Anglican boarding school 'TSS' on the Gold Coast.
Our presentation forms part of their Year 12 mentoring program that aims to prepare these young men for their lives beyond the completion of school at the end of the year.
The program is focused on the same message as N2C and encourages the students to take personal responsibility and reinforces the importance the making good decisions and choices.
Unfortunately we spoke to more than 150 of the year 12 students without Matt Speakman who is still suffering from ongoing complications resulting from the injuries he received more than 20 years ago.
In his place N2C founder and performance driving instructor Andy McElrea who has has more than 10 years experience with the Porsche Sport Driving School spoke about road safety and the significance of the simple decisions we make constantly when driving.
Our Ambassador Warren Luff then spoke about the importance of not only working hard but having a good attitude or people will not want to work with you or help you.
Students are constantly reminded through our message that if you make smart decisions you can live your dreams but if you make dumb ones, there is No Second Chance.
The strongest message I took from this presentation is that you don't realise how easy life can change, either for good or bad. I was taken back by the first speaker who had lost his son.
The experience i had was amazing, the presentation really opened my eyes into the consequences of my decisions.
Bailey Lund - Student at TSS
We would like to take this opportunity to thank The Southport School for having us with special mention to Mike Wallace, the Associate Dean of Learning and Teaching at TSS for inviting us and we look forward to visiting the school again in the future.
Paul Stanley re-lives the night he lost his son for the benefit of the students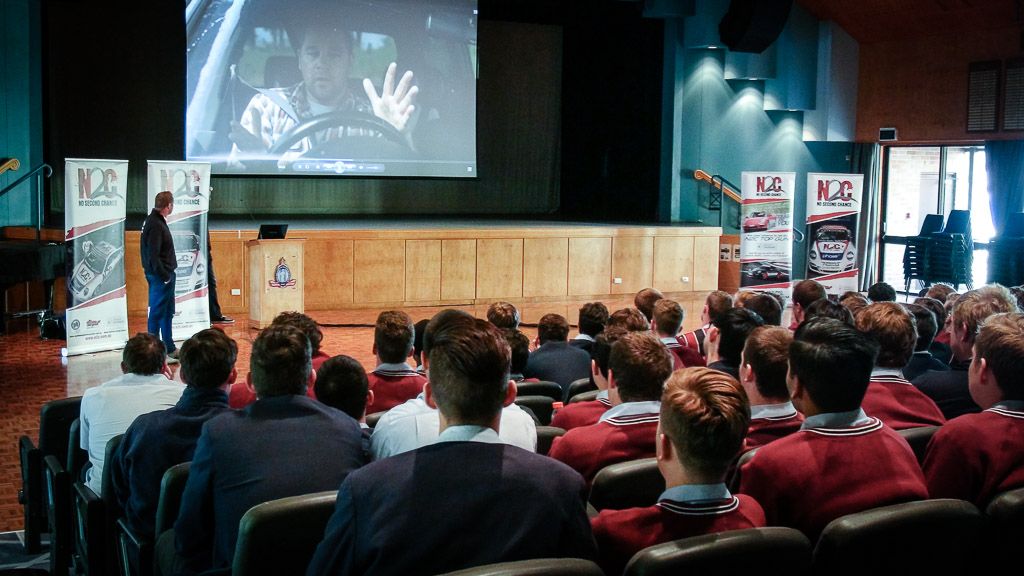 N2C Founder Andy McElrea talks about road safety in Matt Speakman's absence.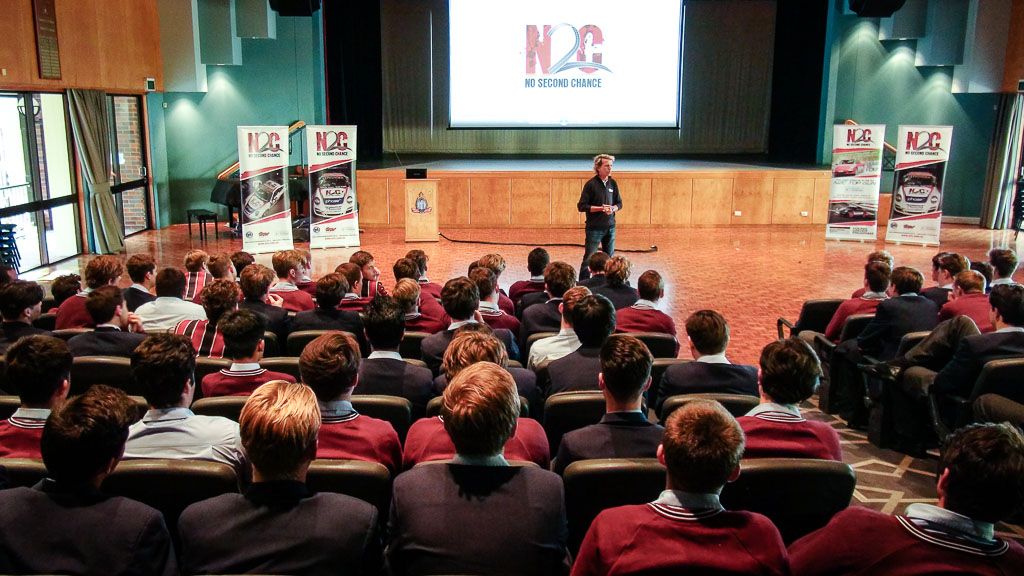 N2C Ambassador Warren Luff talks about the benefits of making good decisions.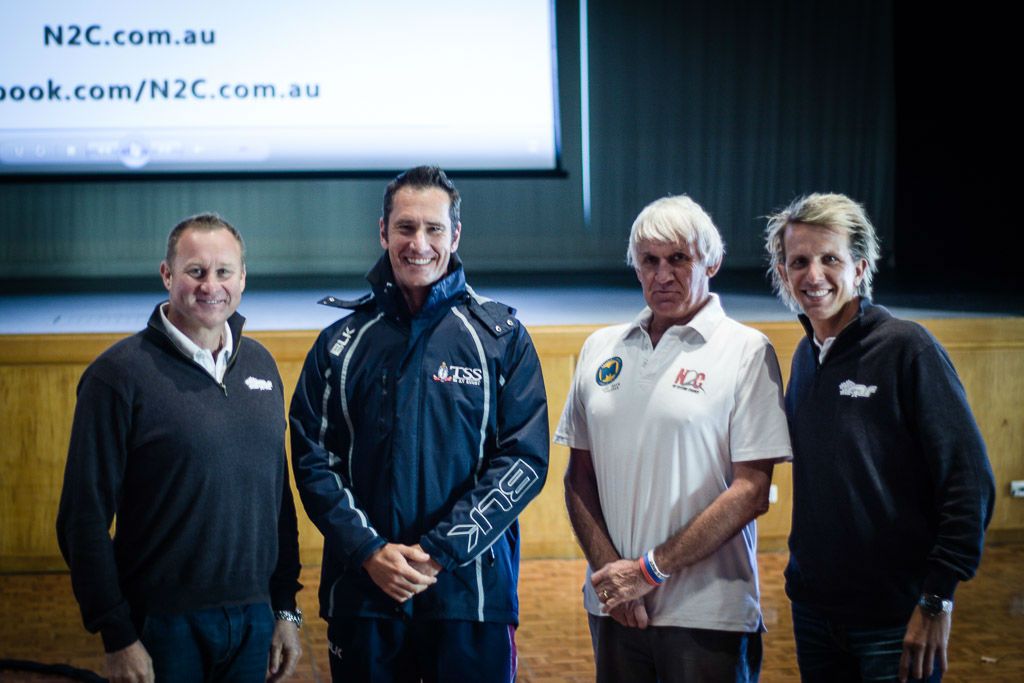 Left to Right - Andy McElrea, Mike Wallace, Paul Stanley and Warren Luff at The Southport School.