Our most recent N2C presentation was on Wednesday 18th September at Beaudesert State High School in Queensland and this was our first visit to this school.
Beaudesert SHS is a 'country' school located in the Gold Coast Hinterland and approximately 45 minutes from Brisbane and the Gold Coast. Beaudesert State High School has been assisting students to achieve their personal best since 1963. The school has a long and proud history of excellence and achievement with an outstanding range of courses, activities and opportunities offered to all students.
We presented to almost 100 year 12 students. Here is what some of them had to say afterwards…
My experience with No Second Chance has touched me deeply and made me realise the consequences of my actions and how they affect others. It has also made me feel grateful to be able to come home to my parents and tell them I love them.
Jet Campbell - Beaudesert State High School
It was a wonderful yet heartbreaking experience. I believe this is something a lot of young adults need to hear.. for everyone to hear. It was an emotional roller coaster, and I'm glad N2C exists, I believe it will save a lot of young lives
Shakiah Brown - Beaudesert State High School
If you had a chance to change something in the presentation what would it be? The amount of tissues in the room needs to increase. It was so emotional that it changed the way I think.
Name Withheld - Beaudesert State High School
We left the students with our strong and important message:
Make smart decisions and live your dreams Make dumb decisions and there is No Second Chance !!
Our next stop is at Brisbane State High School in QLD on Wednesday 18th October.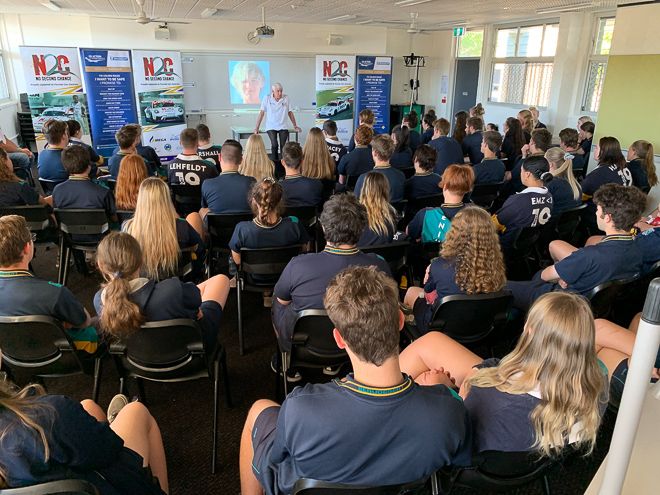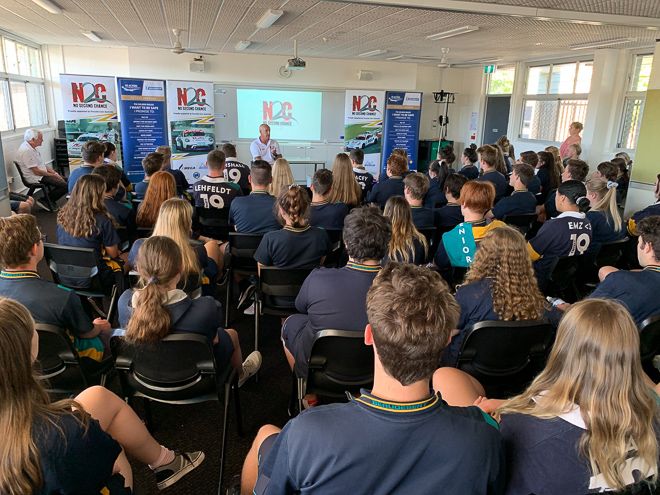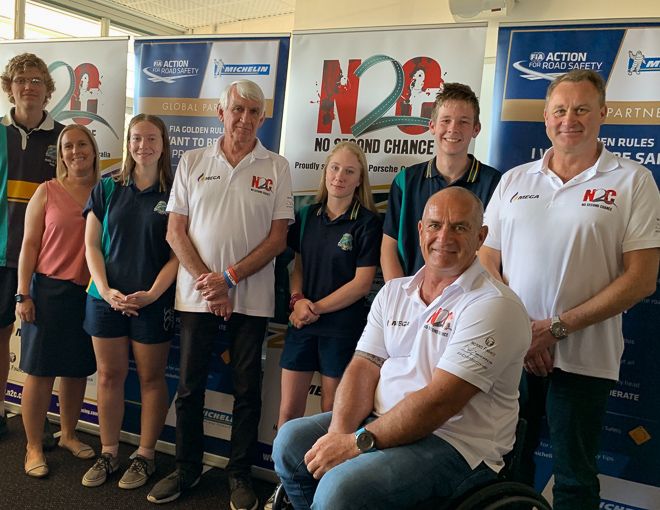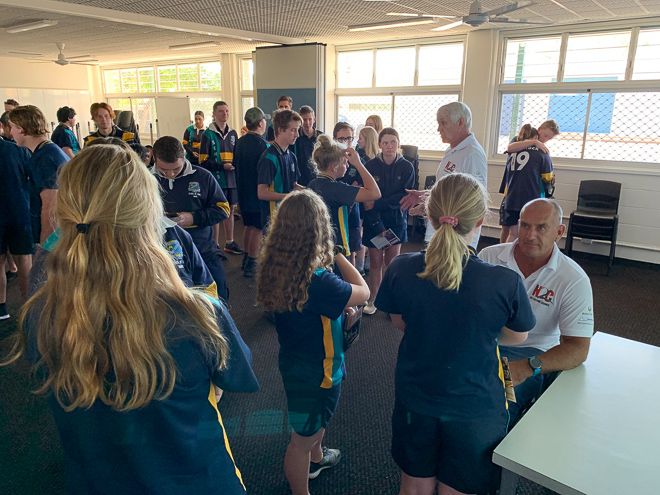 ---
The N2C Top Gun Program
Recent N2C Graduates from School_Name can enter the N2C Top Gun program for their chance to win an exclusive invitation to the Porsche Track Experience to complete the No Second Chance Porsche Track Experience Young Driver Program.
Read more about: The No Second Chance Top Gun Program