Despite a 2-year Covid delay, Matthew Fox, our Top Gun from Aberfoyle Park High School in Adelaide finally got his day at the Porsche Track Experience in Queensland.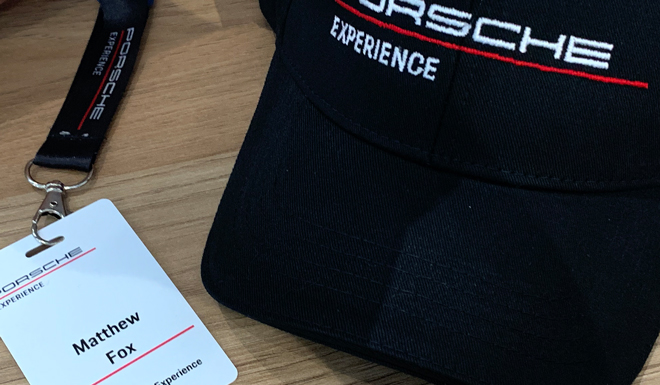 Thank you for the opportunity, it was amazing to be able to drive and learn from some of the best drivers in Australia. I think that the day has given me further knowledge around road safety and car handling which complements the N2C program perfectly. Keep up the great work
Matthew Fox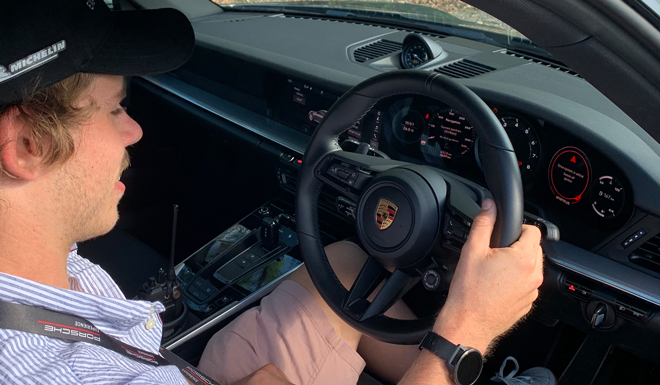 Thank you so so much for all of your efforts and correspondence Matthew (and I) had a FABULOUS day!
Massive thanks to yourselves and N2C for providing this opportunity for Matt which was not only fun but taught some great skills and highlighted things such as braking distances, loss of control and recovery and the chance to drive cars worth hundreds of thousands of dollars was amazing. I was impressed with Matt's respect and enjoyment of the day. I even got to have 2 passenger rides which I loved!! Again. Massive thank you for going above and beyond with your efforts. It was so worth the wait.
Rachel Fox