The RACQ Australia Zoom Fathers Day Weekend was a fantastic event and the perfect way to spend Fathers Day.
The Australia Zoo itself is amazing and with the help of RACQ there was a huge variety of incredible cars on display… literally something for everyone..!!
As a special treat we were very fortunate to see some of the animals up close as part of the 'Animal Encounters' experience. It was not only allot of fun but also very informative and highly recommended if you are visiting the Zoo.
There was a serious side to the event as it was helping raise money for the Animal Hospital and also gave us the opportunity to bring awareness to our Youth Safety Program and talk to people about the message of No Second Chance.
Warren Luff and Renee Gracie were special guests in the 'Crocoseum' and talked to the audience about the importance of 'Not letting anyone tell you what you can and can't do' before the fantastic 'Wildlife Warriors 101' show where Bindi Irwin fed one of the huge crocodiles.
It was a terrific weekend and we are really grateful to RACQ and Australia Zoo for letting us take part and giving us the opportunity to spread the message of No Second Chance…
Make smart decisions and live your dreams… Make dumb decisions and there is N2C..!!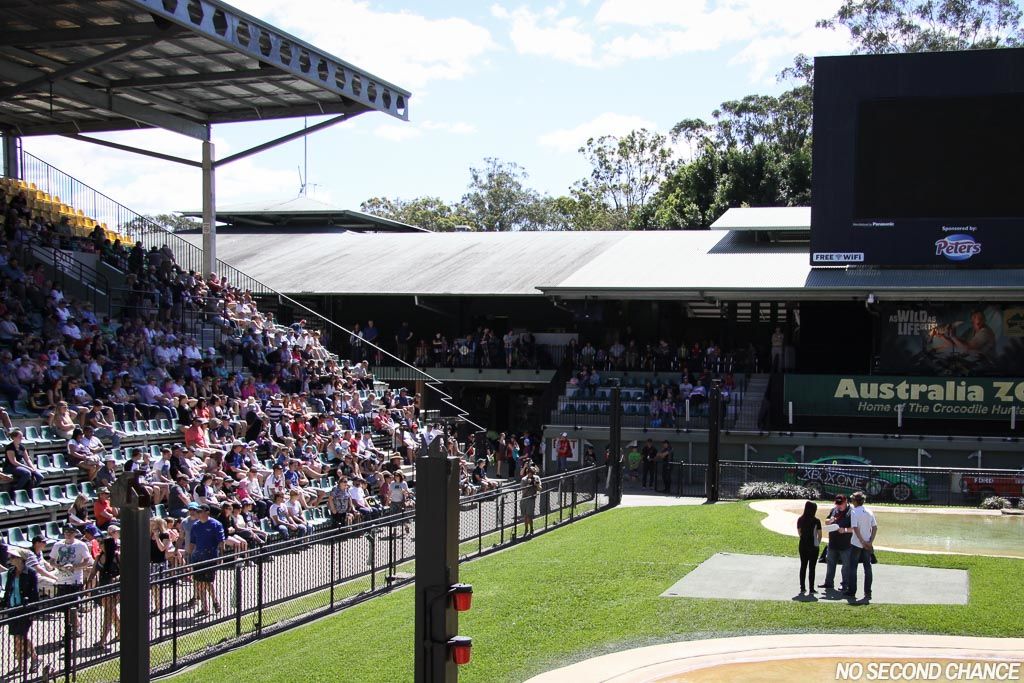 Warren Luff and Renee Gracie talk to the audience about living your dreams and not letting anyone tell you what you can and can't do...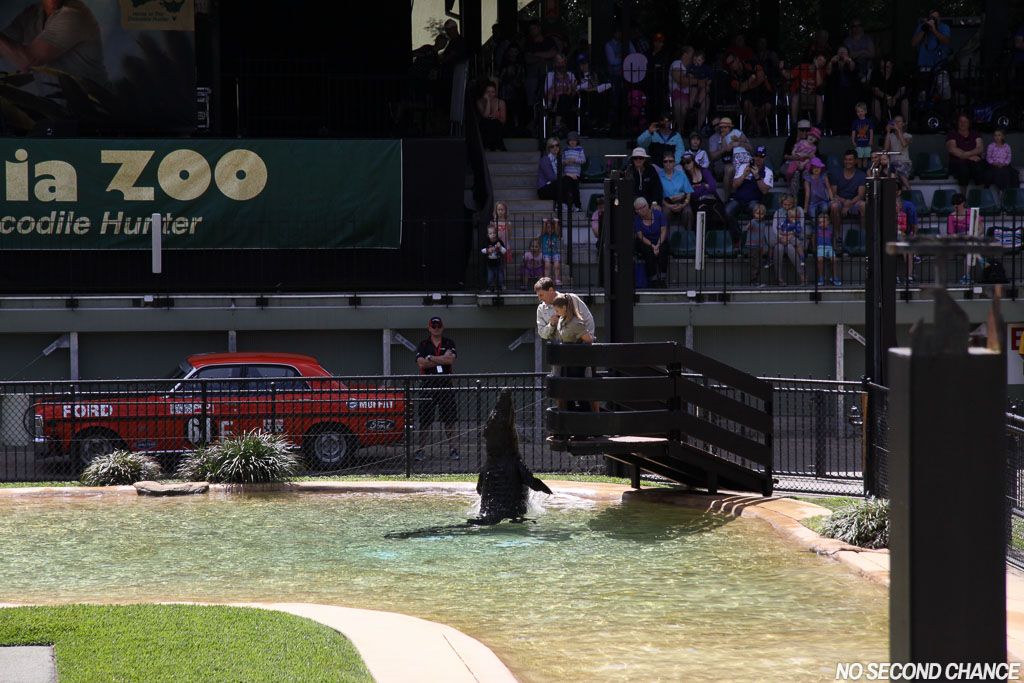 A very brave Bindi Irwin feeds a huge crocodile as part of the 'Wildlife Warriors' show in the Crocoseum..!!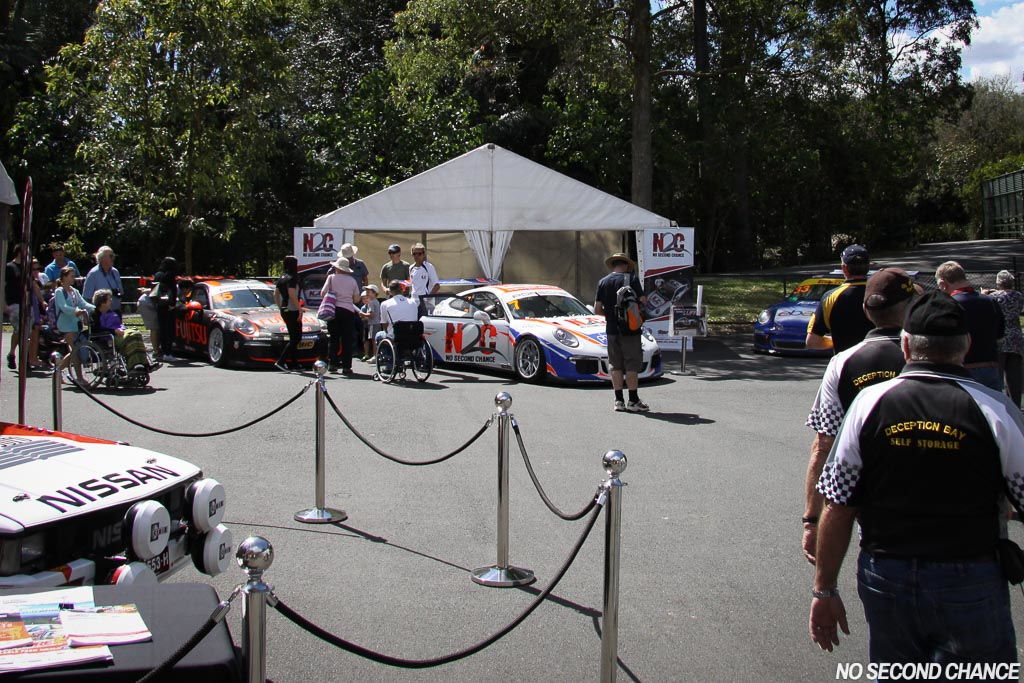 N2C had 3 cars on display along with Warren Luff, Paul Stanley and Matt Speakman on-hand to answer questions all weekend...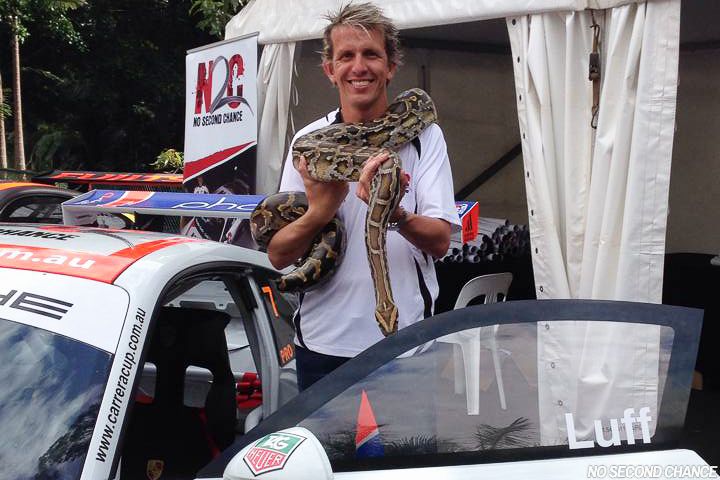 Luffy has been told he will need to race the remainder of the season with one of these in the car..!!