Our No Second Chance Youth Role Model Maddy Houston has been busy for the past few months!
She continues to set a great example for young people and with her actions sends the message:
Stay focused on your goals. With dedication and persistence you can live your dreams and make an impact!
As well as meeting people and staying in great physical and mental shape, martial arts has allowed Maddy to contribute back to her community in a meaningful way.
She regularly talks at local schools about the importance of goal setting and being 'street smart' to avoid confrontation and violence.
Martial arts has also given her the opportunity to travel and make friends all over the world. She recently visited Korea where she represented Australia.
Here is a quick summary of her achievements for the past few months:
June
Silver medal at the WTF (World Taekwondo Federation) Australian Open
July
Represented Australia in Korea. Out of 22 competitors in her category she qualified for the finals and placed 5th.
August
Gold medal at the Yellow Jacket Tournament in Brisbane.
September
Silver medal at the Uni Games
October
Bronze medal at the Australian National Taekwondo Championships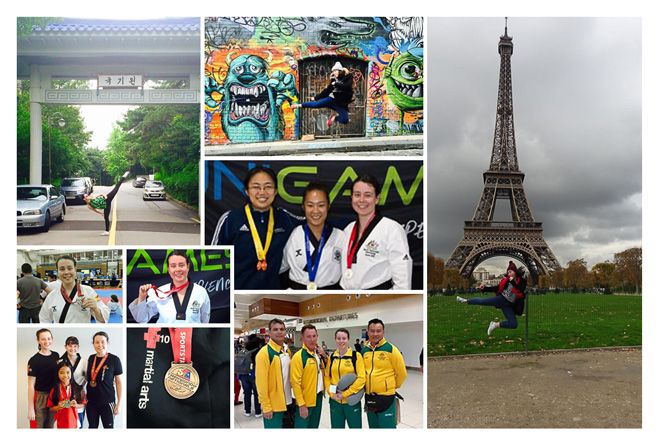 ---
At N2C we are committed to spreading our message to the youth of Australia:
Make Smart Decisions and live your dreams… Make dumb decisions and there is No Second Chance!
To find out more about the No Second Chance Youth Safety program you can read about it here.