We are very proud to congratulate our No Second Chance Ambassador Warren Luff on his third place at Bathurst with the Holden Racing Team.
The Supercheap Auto Bathurst 1000 is a huge event for fans and drivers alike and is the perfect proving ground for the results of your preparation throughout the season. It's also the ultimate test of determination, courage and teamwork.
We always like to say that there is No Second Chance, especially on race day and Bathurst is no exception with the race consisting of 161 laps of close racing that continues right up until the chequered flag. What's particularly interesting is that often times it's the small decisions that are made throughout the day that have a significant impact on final results.
It's an awesome result for HRT, Garth and myself. I have been working really hard on my fitness and endurance which really helps me maintain my focus during the race. It's really important for all the N2C Graduates to know that I have had the opportunity to drive for the Holden Racing Team and some other top V8 teams, not because I am special or privileged but because I have been dedicated and recognised as a hard worker that is capable of making the right decisions both on and off the track.
Warren Luff - N2C Ambassador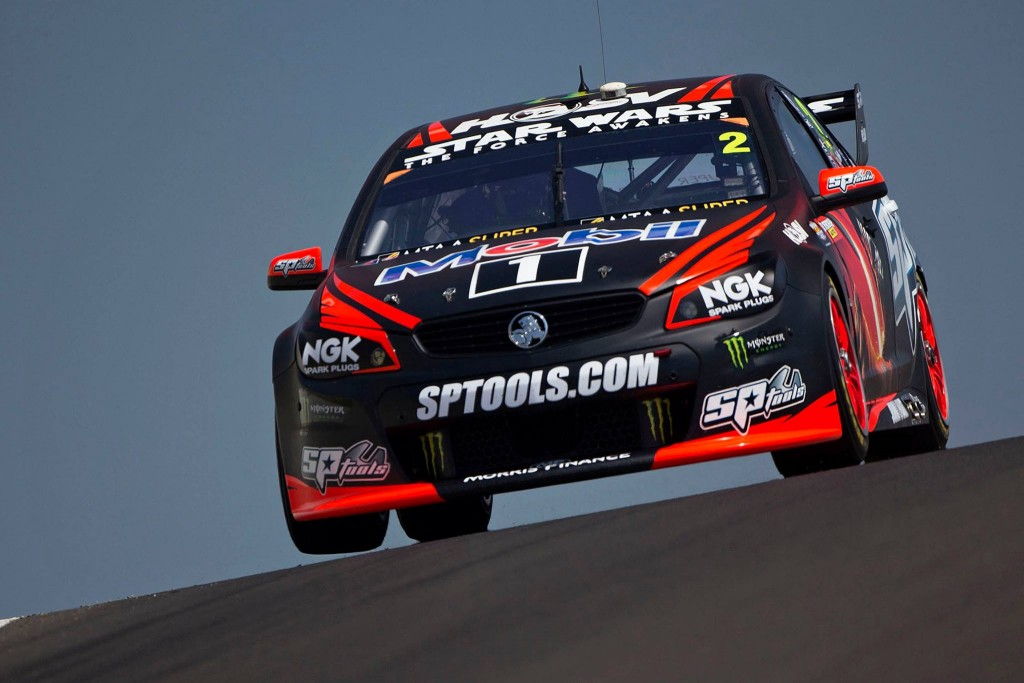 N2C Ambassador Warren Luff and Garth Tander finished third in the 2015 Bathurst 1000
In the Porsche Carrera Cup, McElrea Racing pro driver Matt Campbell who promotes N2C on his car also had a fantastic weekend taking out pole in qualifying eclipsing the previous record by more than 2 seconds and going on to win the event with a spectacular passing move in the closing laps of the final race.
At just 22 years of age and coming from a humble background Matt Campbell is a great example of a young person following the message of No Second Chance.
Make smart decisions and live your dreams. Make dumb decisions and there is No Second Chance!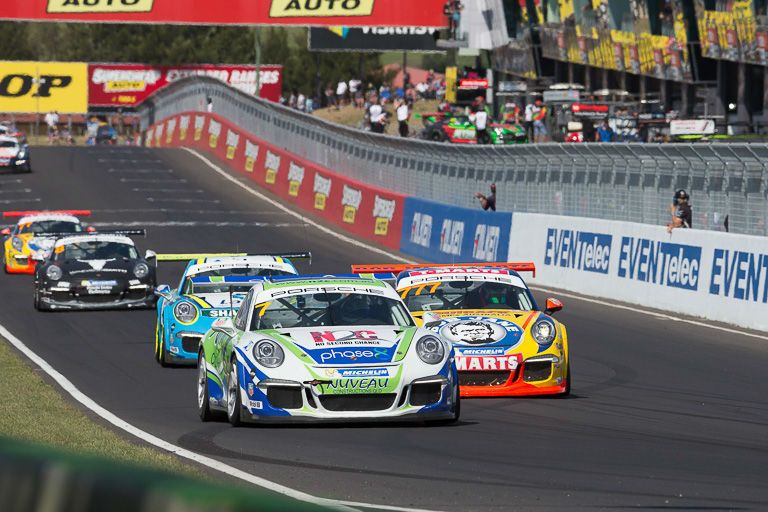 Matt Campbell won the Porsche Carrera Cup at Bathurst after an incredible performance including a spectacular pass at 'the Chase' in the closing laps.
The the V8 Supercars Endurance Championship and the Porsche Carrera Cup drawing to a close at the Gold Coast 600 in a few weeks and we would like to Luffy and Matt all the best!