Our first N2C presentation for 2020 was at Aberfoyle Park High School in Adelaide on Monday 24th February, after round 1 of the Porsche Carrera Cup championship. We last visited this school in February 2018 and this time we presented to over 400 year 11 and 12 students.
Aberfoyle Park High School is one of the largest secondary schools in South Australia and is located in the foothills of southern Adelaide within 30 minutes from Adelaide's city centre. APHS is the official Department of Education and Children Services (DECD) school for gifted students in the southern metropolitan area of Adelaide.
We were delighted with the cut-through we achieved with this group. Here is what some of them had to say afterwards:
I would 100% recommend this presentation, as someone with their p's it makes me realise the safety I should take and that I should be telling my family that I love them before I leave because I never know if it could be the last time.
Jack Swansson - Aberfoyle Park High School
The biggest thing that I took from the presentations were that you never know when your whole life could change for ever, that you should take advantage of every situation. The best part was assuring that you should always chase your dreams.
Matthew Fox - Aberfoyle Park High School
The strongest message I took from the presentation was that even if I'm doing the right thing other peoples bad choices can change my life forever.
Tyler Read - Aberfoyle Park High School
As usual, many grateful kids stayed back to talk to the presenters, which is very satisfying for us.
We left the students with our strong and important message:
Make smart decisions and live your dreams
Make dumb decisions and there is No Second Chance !!
Our next presentation is on Wednesday 11th March at Michelin Head office in Melbourne.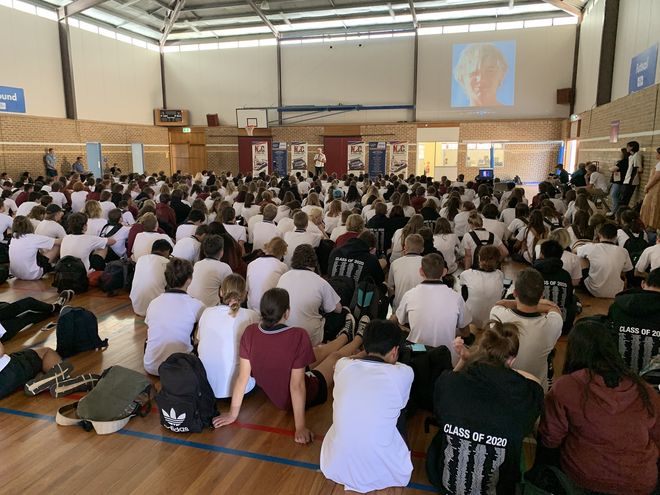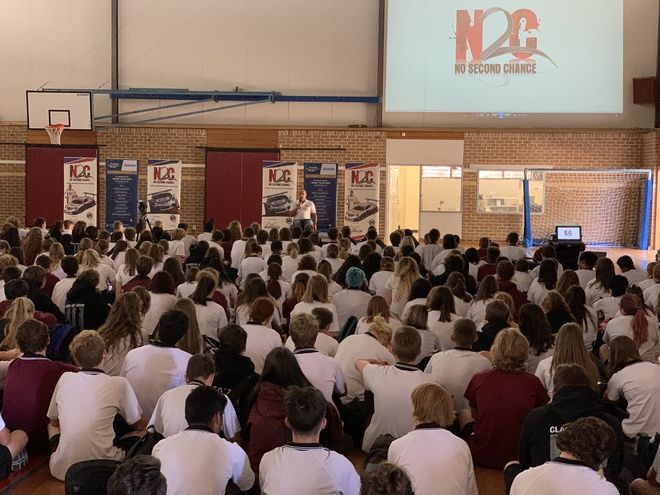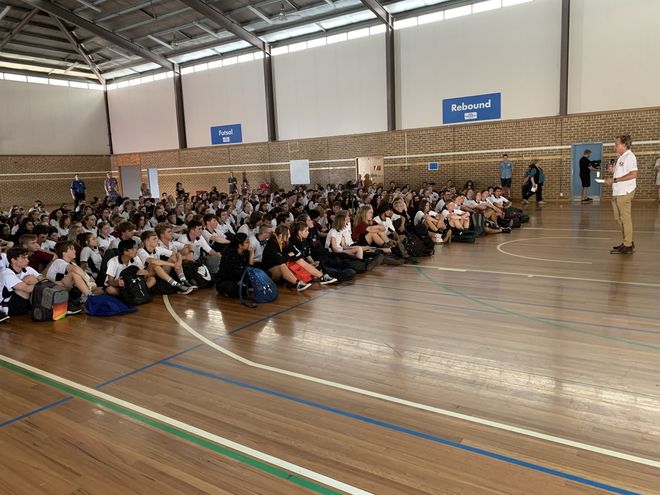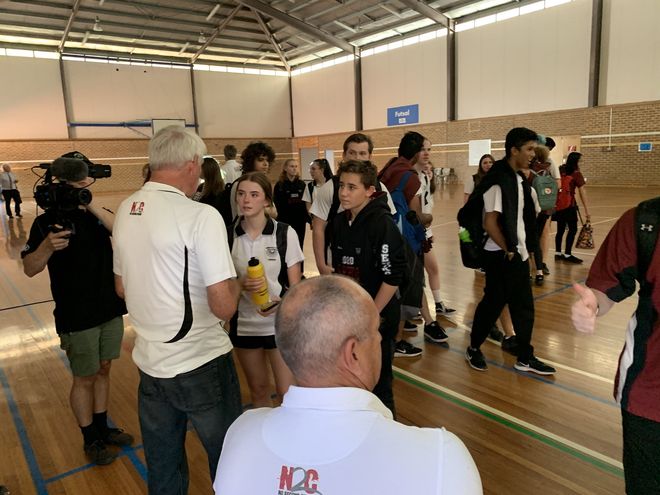 ---
The N2C Top Gun Program
Recent N2C Graduates from School_Name can enter the N2C Top Gun program for their chance to win an exclusive invitation to the Porsche Track Experience to complete the No Second Chance Porsche Track Experience Young Driver Program.
Read more about: The No Second Chance Top Gun Program