Our most recent N2C presentation was at the Cleveland Youth Detention Centre in Townsville. This was coordinated to coincide with round 5 of the Australian Carrera Cup championship.
This was the N2C teams forth visit to the centre. There are just over 100 young people aged from 12 to 18 years old. Unfortunately, the most common reasons for their stay at the CYDC are substance abuse and vehicle theft.
Despite their challenging backgrounds, the messages of Paul, Matt and Warren certainly had the desired impact as there was complete silence from the crowd throughout the whole presentation.
After the presentation, one of the boys voluntarily stood up to tell us that the presentation had made him look at his future differently and that he was confident many of the other inmates would too.
In addition, around 70% of the kids shook our hands on the way out and thanked us for speaking to them.
We left the students with our strong and important message:
Make smart decisions and live your dreams Make dumb decisions and there is No Second Chance !!
Our next stop is at Holy Spirit College in Mackay, Queensland on Monday 12th August.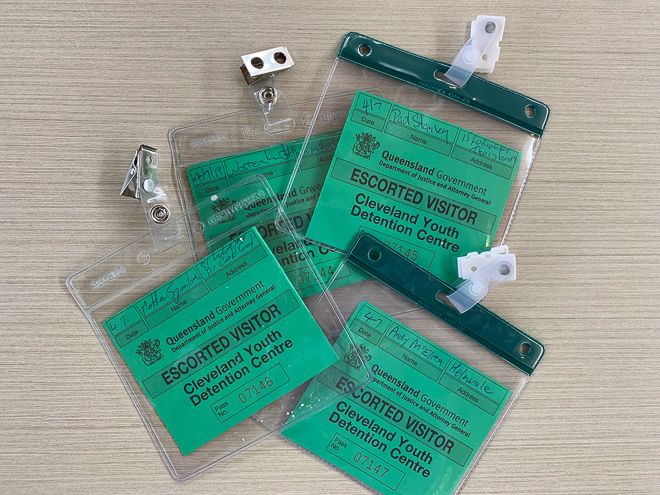 ---